THE LIGHTWEIGHT BUILDING MATERIALS SPECIALIST
Siniat is one of the Etex Group's flagship commercial brands, and one of the leading global manufacturers of interior and exterior materials for drywall construction. All over the world Siniat is synonymous with innovative lightweight construction materials, trusted by small builders to the most acclaimed architects and builders and contractors.
A trusted manufacturer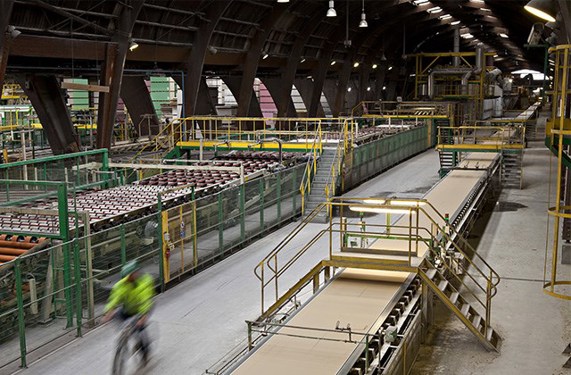 A trusted manufacturer
In Australia, Siniat products are manufactured by Etex Australia Pty Ltd. Plasterboard is manufactured in our factories in Matraville (Sydney, NSW), Altona (Melbourne, Vic) Bundaberg (Qld); compounds are manufactured in Altona and metal products are manufactured in our roll-forming plant in Beenleigh (Brisbane, Qld). Some products, including our acoustic ceiling range, are manufactured in Etex factories overseas.
Find a distributor close to you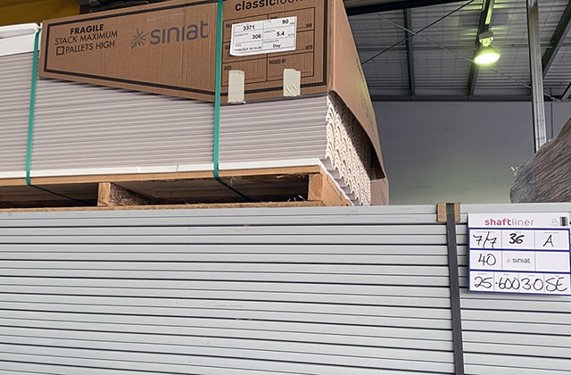 Find a distributor close to you
Siniat supplies complete wall and ceiling solutions through a national distribution network comprising company owned stores and Plastamasta and other independent distributors. To find the distributor closest to you, click on the link below.
Peace of mind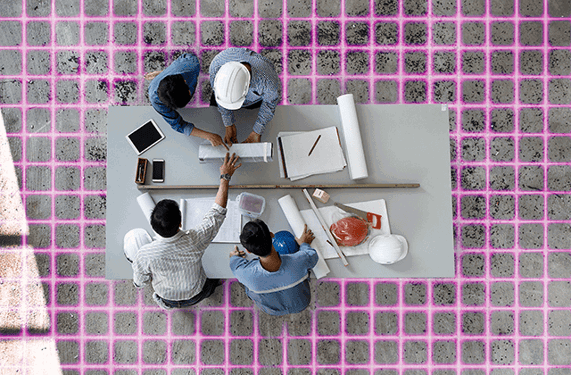 Peace of mind
Siniat products are stringently tested and comply with the relevant Australian building codes and standards. We can also offer the unique Siniat Warranty that covers not only the individual products, but the whole wall and ceiling systems for a period of ten years.
Technical expertise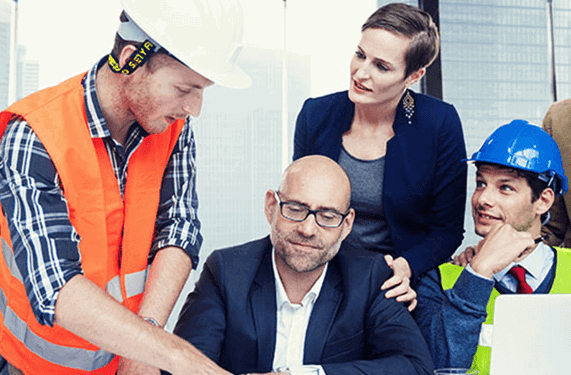 Technical expertise
Our technical team are on hand to help with queries about any of our products and systems. For larger projects, we can provide the initial design support, followed by on-site technical support during the installation phase. Our website contains a wealth of information and practical videos, alongside telephone support.
Online solutions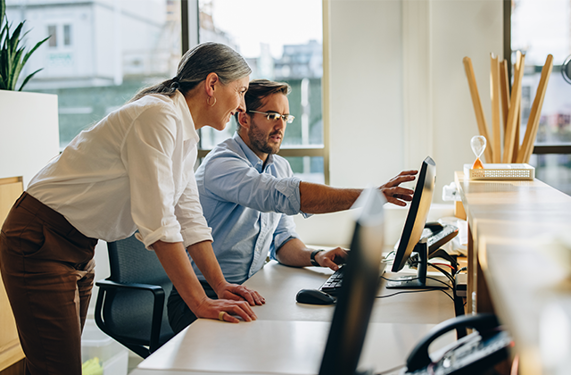 Online solutions
Siniat offers a range of technical solutions for the professional including System Selector, Project Proposal and BIM/CAD contents. We also offer a range of bespoke calculators for the professional. The Siniat calculators are developed in-house and comply with the National Construction Code.
OPT2ACT for a better future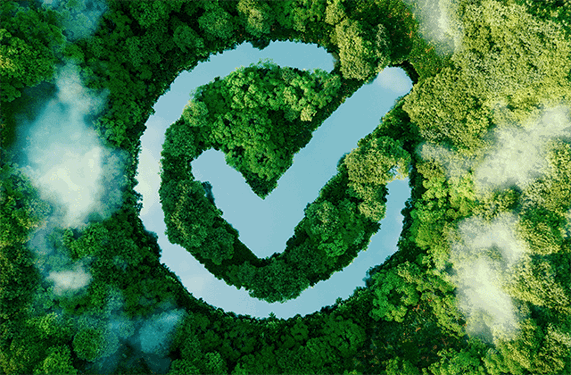 OPT2ACT for a better future
At Etex Australia sustainability is a top priority. Our business has been investing in ways to reduce our carbon footprint for wall over a decade. We can help our customers reach their sustainability goals with the Siniat Carbon Neutral Opt-In program, certified by Climate Active.
Our history
Our history
Early in 2021 Australia became the latest country to introduce the global, lightweight construction brand Siniat, but our business has been going strong for more than a decade. Read more about the history of the brand, the Etex group and the Australian business.
Gavin Burton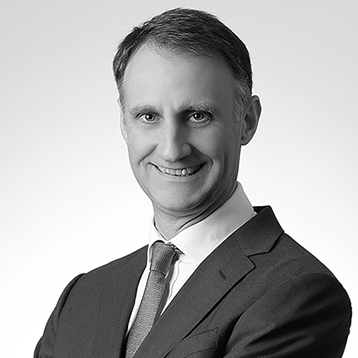 Gavin Burton
Regional Head of Building Performance, APAC
Russell Raihan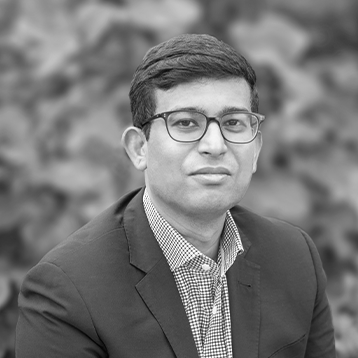 Russell Raihan
Regional Head of Finance, APAC
Neil Carlish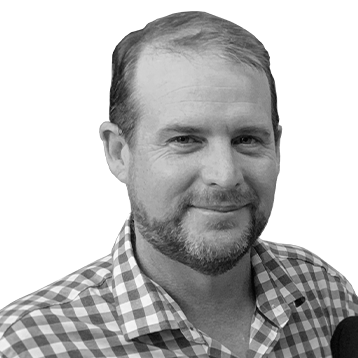 Neil Carlish
Regional Head of Supply Chain, APAC
Andy Rylance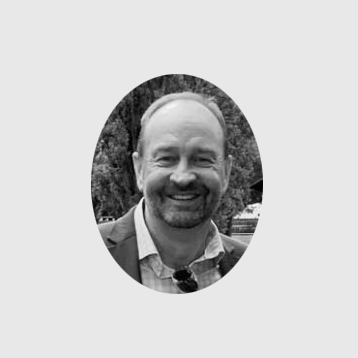 Andy Rylance
Regional Operations Head, BP, APAC
Phil Renwick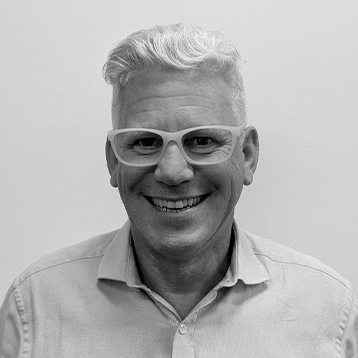 Phil Renwick
Regional Head of Human Resources, APAC & Middle East
Rob Verguizas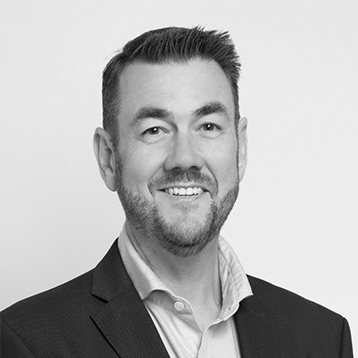 About Etex
Etex is a global company which manufacturers high-quality building products in four areas: cladding and building boards, roofing, ceramic tiles, fire protection and insulation