Products & Systems
Siniat offers full wall and ceiling solutions to the Australian market. This means that we can offer you trusted solutions from one supplier, and when our systems are installed according to our recommendations, you will be covered by the comprehensive Siniat Warranty. Our products and systems comply with the relevant Australian codes and standards and are tested for quality performance. A large range of our products is also GreenTag certified and available under the Siniat Opt-in Carbon Neutral Program.
Take a look at our full range of products and systems below.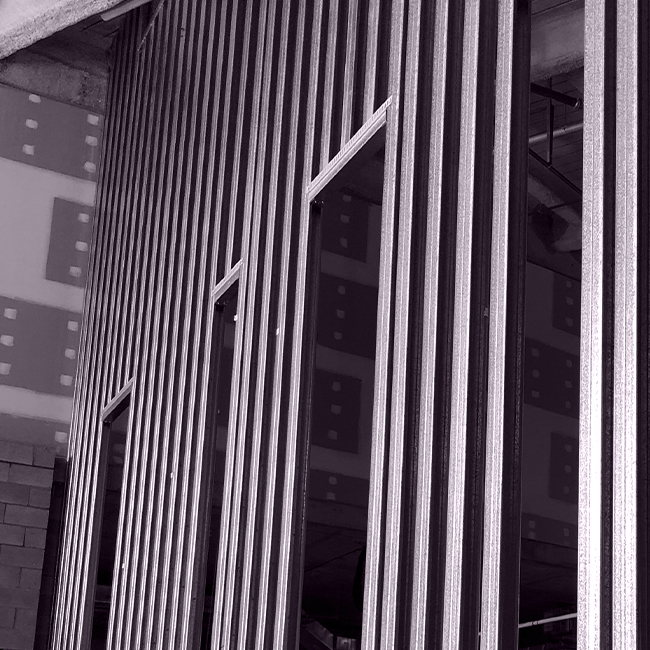 Siniat designs and manufactures a comprehensive range of metal framing components for use with our wall and ceiling systems.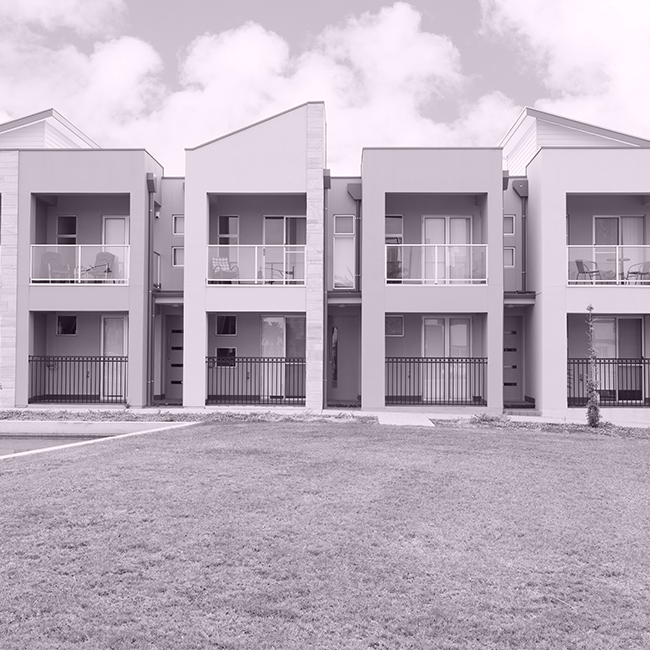 Siniat Interhome is a separating wall system that contains a central fire barrier built between timber or steel house frames.